If you encounter any technical problem running or logging in, please check  the XCALLY Motion Phonebar Troubleshooting section 
The XCALLY Motion Phonebar is available only on PCs with Windows.If you have other OS you can use external SIP phones and log into the XCALLY Motion Agent OmniDesktop interface.
Here you find some SIP phones for Linux:
https://jitsi.org/
http://www.linphone.org/
http://www.ekiga.org/ 
What to do before installing
Please see Pre-Requisites before starting the Installation procedure!
Installation Procedure
Download and Install the Motion Phonebar:
using Google Chrome, Firefox or MS Edge to download the setup.
The installer will first check for software pre-requisites or will attempt to download and install them
We strongly recommend you to update the XCALLY MOTION Version to the newest one available (see Motion GUI) 
At the end of the download, the Phonebar installer procedure will start automatically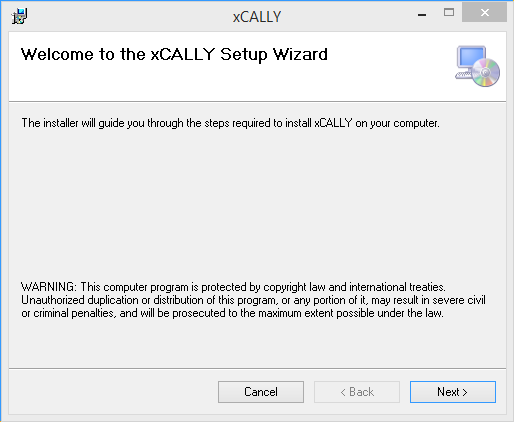 Click Next and then select where the software must be installed and how it can be started (for ease of maintenance only change the destination folder if absolutely necessary)
Info
       Default XCALLY phonebar log file is located at:
       %USERPROFILE%\xCALLY\Logs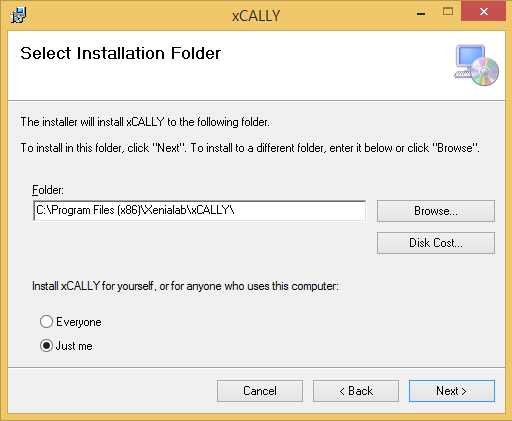 Click Close to complete the installation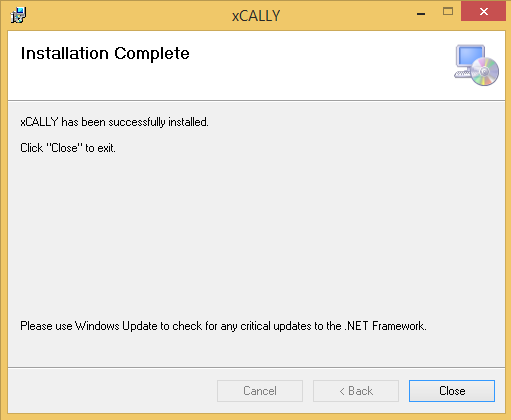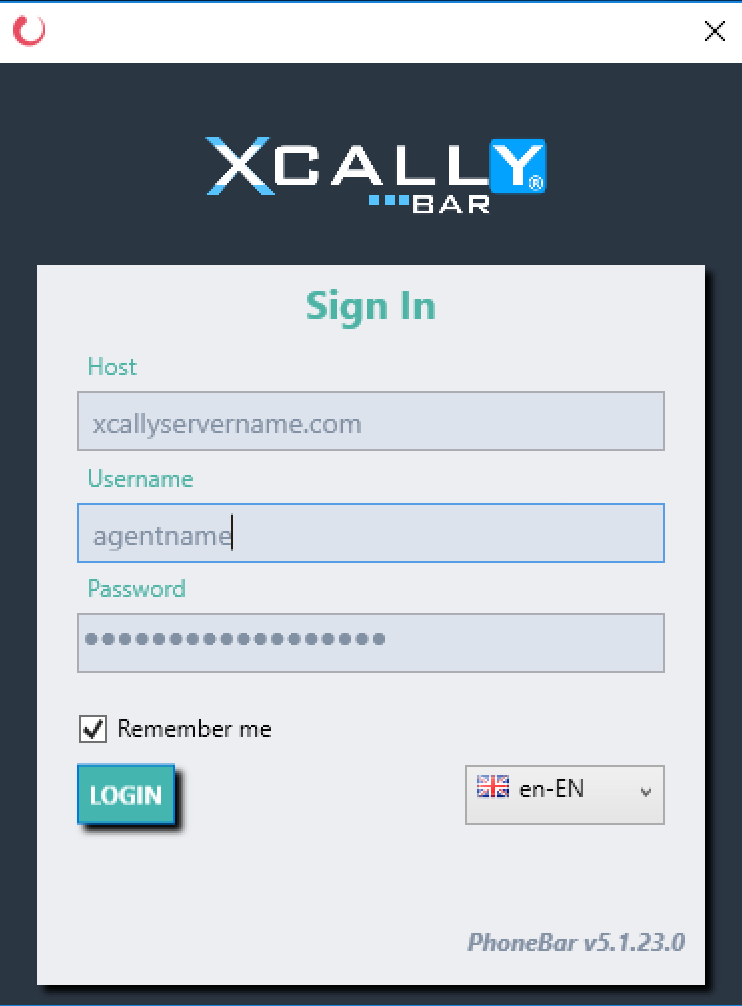 When the software installation has been completed, double click on the Desktop XCALLY Phonebar Shortcut:

When the Phonebar starts, enter the information necessary for logging in:
Host: Enter the IP address of the XCALLY System. Use Your Motion IP address (i.e. 192.168.1.10)
Username: This should match the user's XCALLY Agent Name.
Password: This should match the user's XCALLY Agent Password.
When you install XCALLY MOTION for the first time, you can use the
following demo accounts in order to make some tests:
         Username: john.doe or jane.miller
         Password: shuttle55 

Now you can make a test call using the Phonebar (i.e. dial the 600 extension for the echo test, or 6000 for the support test queue in the dialpad)
 If the PC is running the Window firewall, you may be prompted whether to allow the Multichannel Phonebar application to connect. In this case sel ect Allow Access: 



If your PC hosts a different firewall, the prompts and method for allowing connection may differ