The goal of this quick guide is to help you make a quick configuration to handle outbound calls. To make outbound calls, you will have to configure a SIP Trunk hence you first need to subscribe to a VOIP service provider that will routes the outgoing calls through a SIP trunk and to recipients.
Follow these steps to start making outbound calls:
Step 1. Create a Trunk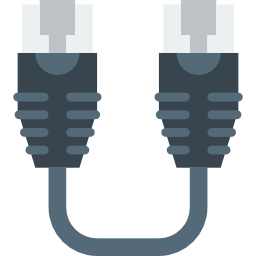 Trunk is a SIP connection between your phone system and a VOIP provider. Your VOIP service provider will provide you information
like Trunk Username, Password and Domain to register XCALLY to their trunking system.
Step 2. Create an Agent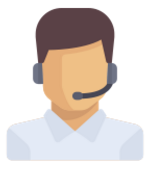 You can quickly create a new Agent that will manage calls using the XCALLY Phonebar.
Step 3. Create an Outbound Route
When you make an outgoing call, the system analyses the dialed number and decides through which outbound route (extension) the
call should be routed to. This is achieved by using a pattern.

Click here for more information about pattern matching
For now let's use _X. pattern to route all dialed (outgoing) call to the same route. _X. which matches to any phone number starting
from 0-9 plus at least one other number.
Step 5. Login the Agent
You are done. If you login with XCALLY PhoneBar and dial a number like 3298334567, the call will be routed to the callee.

Make sure you have properly configured the trunk to properly route outgoing calls.
If you have not installed yet the PhoneBar, please follow this procedure: Phonebar Installation