How can you send/receive WhatsApp Messages from XCALLY?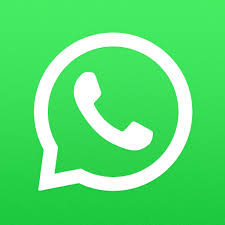 XCALLY Motion Open Channel offers the integration of WhatsApp messenger as a New Channel, allowing:
the Customers to interact with your Agents sending direct messages to your WhatsApp Official Account;
your Agents to receive the incoming messages on a special WhatsApp Queue and to reply from the XCALLY Motion standard GUI;

the Customers to receive the messages back on WhatsApp messenger.
Compatibility
This integration is achieved using specific external Providers services.
On XCALLY Motion, you just need as usual to configure the Open Channel Account and to download and use the plugin you find in the XCALLY App Zone Page. 
Here you find the list of the service providers for  which the integration has been developed (ask to sales@xcallyusa.com how to get it):