What is a Project?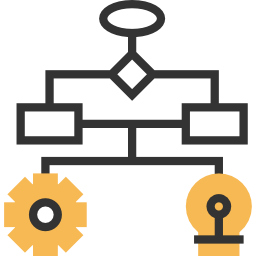 A project is an IVR (Interactive Voice Response) flow that allows callers to interact with your telephony system, retrieve/insert data from/to a database and routes calls to the destination required. 
You can find the Projects section under Cally Square menu:

You must have admin role or user role with cally square permission to be able to manage cally square projects in XCALLY Motion
Create a Project
To create a project click the New Project button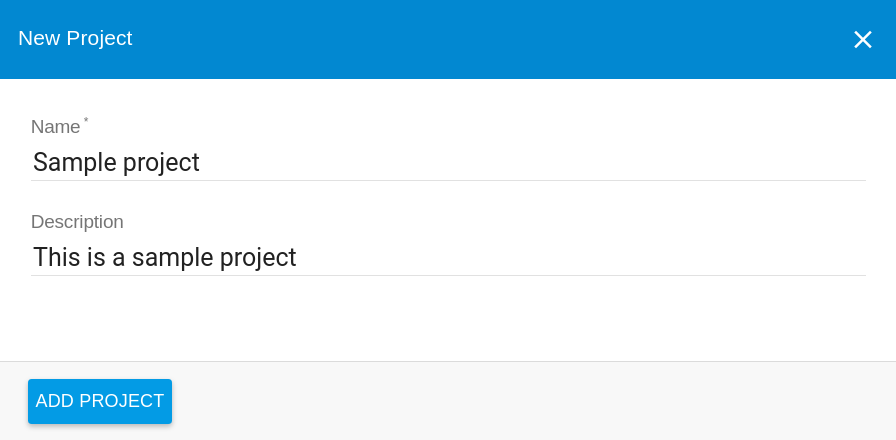 Enter the project's details:
Name
Description (not mandatory)
Click Add Project to confirm.
After the project is created, you find the project in the list of projects.
You can view the project details or edit the project to access to the Design Area, where you can build your IVR structure using the Cally Square blocks.
Edit a Project
Search the project from the projects list (you can use the search box on the top-right of the page to filter):

and click on it to edit its Description: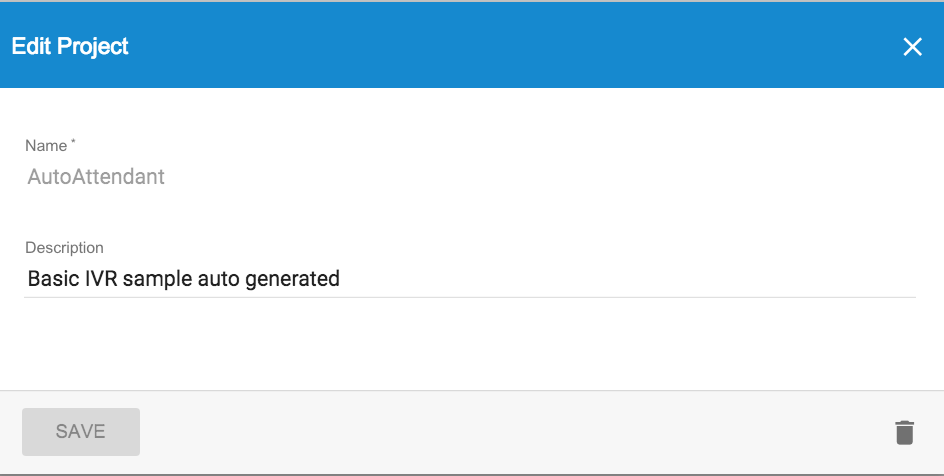 Click on 

and then on Edit Project to access the IVR designer:

Delete Projects
To delete a single project, find the project in the projects list and click Delete:

To delete multiple projects, select them by marking the checkbox on the left side and then click on Delete

button:

Export list of projects
To export list of projects in CSV, select the list of projects to export by marking the checkbox on the left side and click on the icon Export 
button: